Relaxation world for epicureans!
You need some holidays and are looking for rest? Then you are at the right place! Immerge yourself and feel well: in five "Mineral Pools" and in the "Blue Lagoon" with exotic pool-bar. Take a deep breath and let go in the steam bath, and tank up new energy with the beneficial infrared warmth.
Daily programme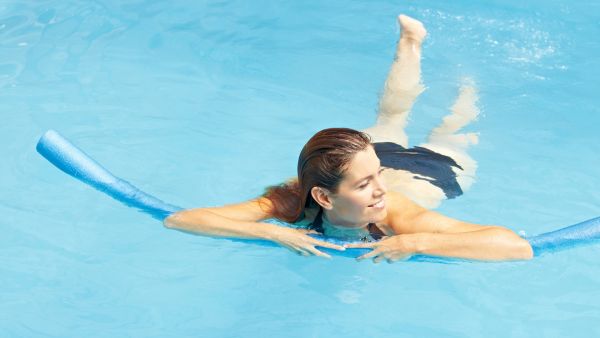 Aqua-Balance
Enjoy the calm and feel the lightness of water. Let go together as you float gently through the "Blue Lagoon".
Daily programme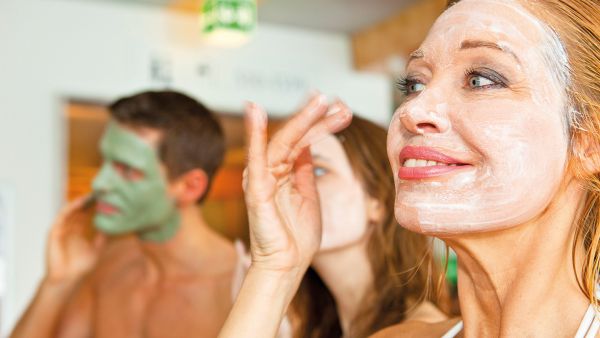 Mineral soil
Mineral soil cleanses deeply and provides essential micronutrients and minerals at the same time. The skin is revitalized and shines with a healthy brightness.
Daily programme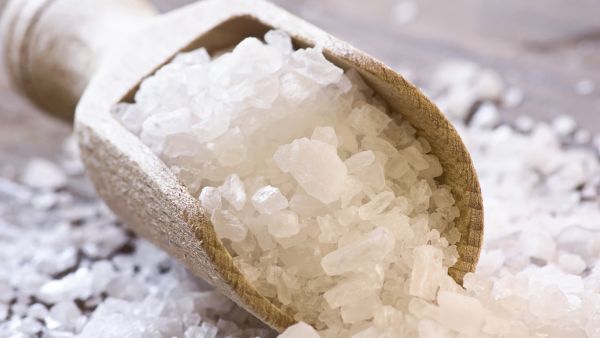 Body peeling
The high quality body peeling of Prof. Dr. Biener cleanses the skin deeply and offers a soft and silky care with its oils. Depending on the skin type, a sugar or salt peeling will be handed out.
Daily programme
Special rates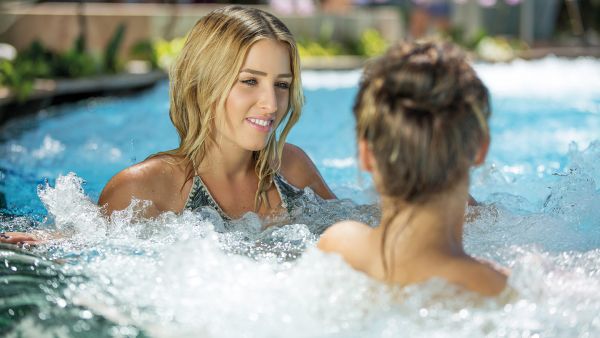 Fit for the day rate
A perfect day has to start in the "paradise". Begin the morning with two hours Caribbean feeling and you will be ready for the challenges of the day. (from Monday to Thursday)
Prices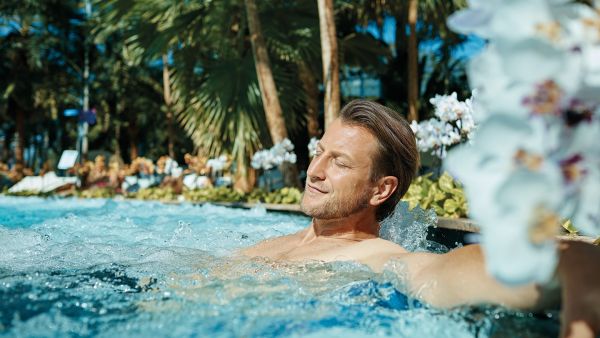 After work rate
Conclude your evening the nicest way and activate your holiday-modus. Dream of a sunset by the sea under the palm trees. (from Monday to Thursday)
Prices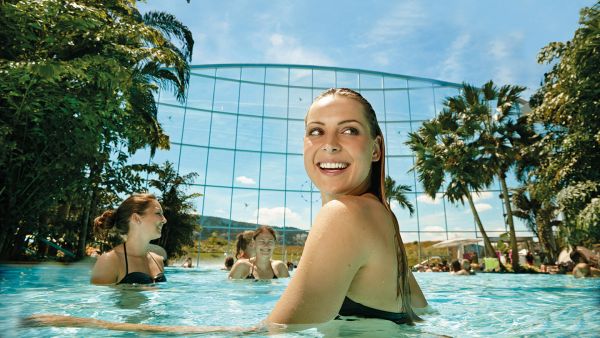 Extension rate
You need more holiday feeling? For only 1,50 € per ½ hour, you can extend your short trip in the "Black Forest" as long as you want. You can pay the extra charge conveniently as you leave the complex.
Prices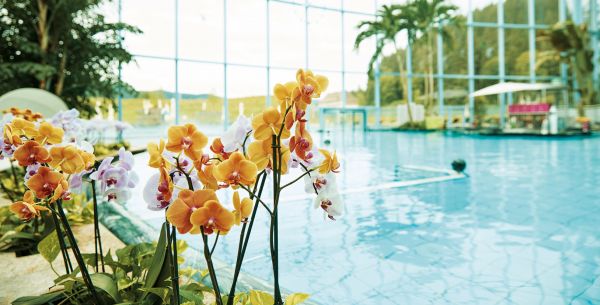 Opening hours
With regard to the pandemic caused by the corona virus, the guest business, in consultation with the authorities, will close from March 15, 2020 from 10:00 p.m. until probably mid April until further notice. Thank you for your understanding.
Access from 16 years, children up to 3 years incl
Closed today
Closed tomorrow