Blue Lagoon
Surrounded by orchids and uncountable palm trees. Have a wonderful time in the 33° water at the heart of the PALM OASIS. Water jet lounges offer a beneficial massage and release muscular tensions. And a cocktail at the pool-bar will be the icing on the cake of your holiday feeling.
Timeout
It is essential to take a little timeout in your everyday life. The Blue Lagoon has everything you need for a water-wellness moment. Relax in the water jet lounges with view on the sky-panorama above the canopy. The neck showers and massage jets pamper your body with soft effervescence. The atmosphere is like a journey to the sea, the cocktails have the sweet taste of summer... Pure relaxation!
Events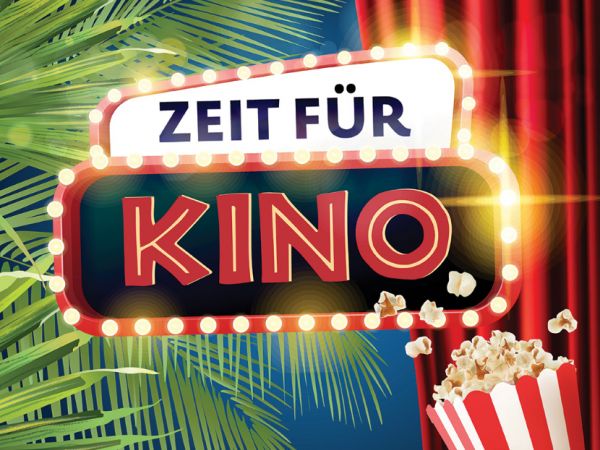 Cinema under the palms
From 02. November bis 30. November 2019
Each Saturday in November!
More on this subject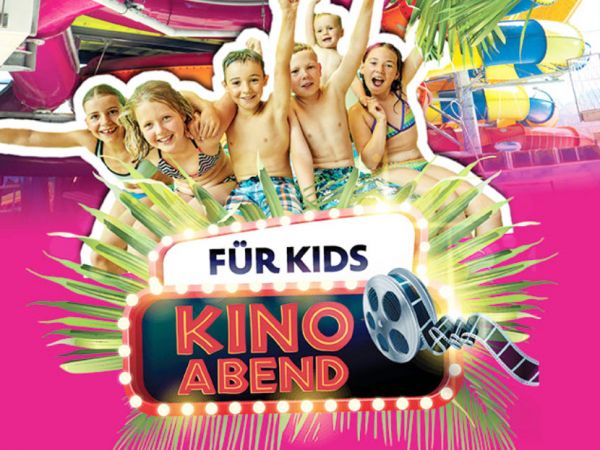 Cinema evening for kids
From 02. November bis 30. November 2019
Each saturday in november!
More on this subject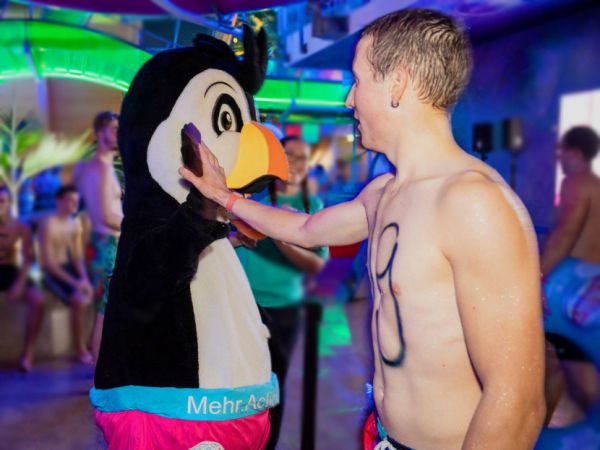 Galaxy for Charity
On 16. November 2019 (15:30 - 17:30 Uhr)
The time has come for new uniue challenges in our GALAXY SCHWARZWALD!
More on this subject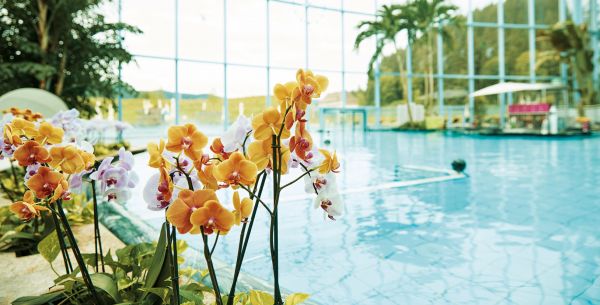 Opening hours
Access from 16 years, children up to 3 years incl
Open today
10:00 - 22:00 o'clock
Open tomorrow
10:00 - 22:00 o'clock