Wave pool "Crazy Surf"
True holiday-fun, like you were at the sea. Dive in the waves and let them rock you softly. Have fun together in the 32°C water and enjoy the "Crazy Surf". Each ½ an hour, the Black Forest Ocean will celebrate its comeback.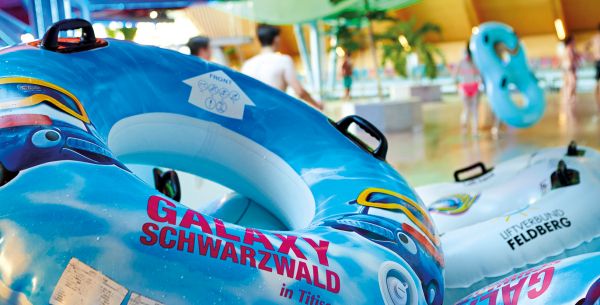 Opening hours
With regard to the pandemic caused by the corona virus, the guest business, in consultation with the authorities, will close from March 15, 2020 from 10:00 p.m. until probably mid April until further notice. Thank you for your understanding.
No age limit
Closed today
Closed tomorrow