Fun & action in our slide universe (Infants up to the age of 3 years included are free)
It's high time for pure family fun or an unforgettable journey with friends. In the GALAXY SCHWARZWALD, 25 unique water-attractions guarantee true action and unlimited water-fun for young and old alike. Play together and experience pure happiness. Let your children's eyes sparkle and be a child yourself again. In the slide universe, the possibilities are boundless.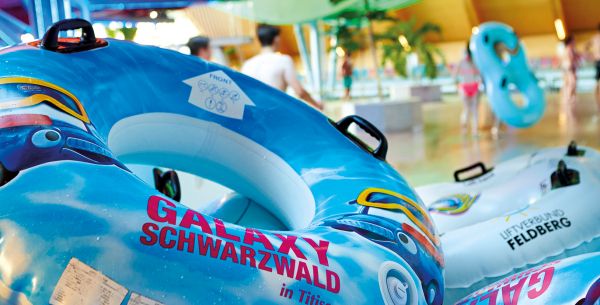 Opening hours
No age limit
Today
09:00 - 22:00 o'clock
Tomorrow
09:00 - 22:00 o'clock
Overview of all attractions
Grab your valuevoucher now!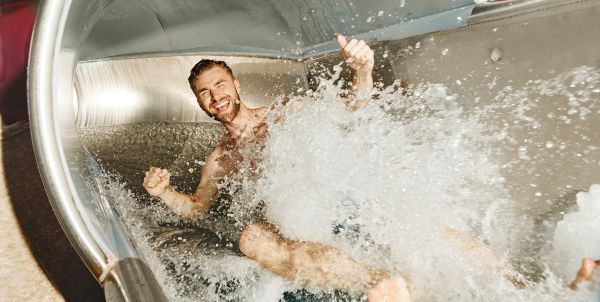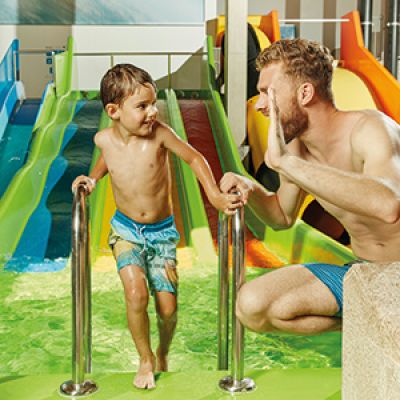 Family-Level
A fun programme for little and bigger ones. Here, children from 0 to 12 years can experiences their first cool sliding experiences. Look forward to splashy water fun, funny bends and tremendous hills.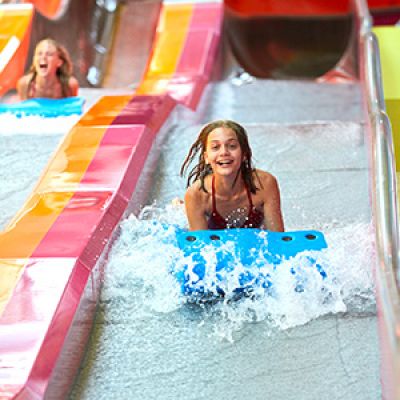 Action-Level
Do you want some action? From 7 years, race down 6 mega-slides with boundless loads of fun. Juts with your suit, with a rubber ring or a mat - in this level, we guarantee family fun and unforgettable head-to-head race with friends.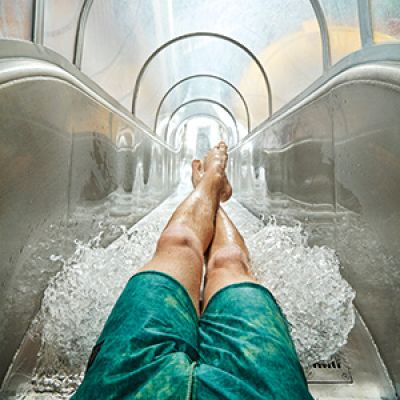 Extreme-Level
The level for true heroes and daring adrenalin-fans. Are you ready for the ultimate kick? You will need all your courage. From 13 years, you can show your bravery with guaranteed fun. Unforgettable and fulfilling moments in perspective.
"About the action paradise"
Together, water-fun is even splashier! From 20 persons, the journey is twice worth it. Simply come together and benefit Galactic sliding fun and non-stop action for young and old alike. 23 high-tech slides divided in three breathtaking levels. In the GALAXY SCHWARZWALD, children and adults, families and friends will all experience a day full of unforgettable adventures. Who will be the winner? Take on exciting head-to-head races and beat your own speed record. With or without rubber-ring, slide-down the cool or fast hills and bends. In the wave pool you can not only swim extensively and splash around, but also breathe real sea air in the froth of the waves. And if you get hungry after all the experiences, visit the "Café Splash" at the Galaxy.