Textile-free SPA & sauna universe PALAIS VITAL (from the age of 16 | textile-free)
Experience luxurious wellness moments on more than 6000 m². Feel the relaxation in 12 themed saunas and 6 beneficial "Vital Pools". Fruity cocktails await you in the 300 m² Vital Lagoon - wellness at highest level.
Opening hours
With regard to the pandemic caused by the coronavirus, the guest business, in consultation with the authorities, will probably cease from March 16, 2020 until further notice. Thank you for your understanding.
Access from 16 years
Closed today
Closed tomorrow
Daily programme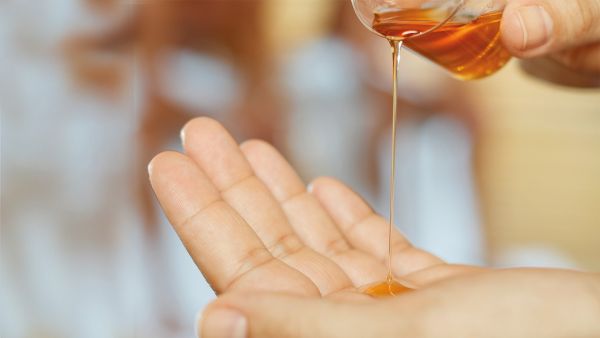 My best moment
The name says it all: a real pampering break for your body. Enjoy the sweet fragrances and high-quality sauna creams by Prof. Dr. Biener.
My daily programme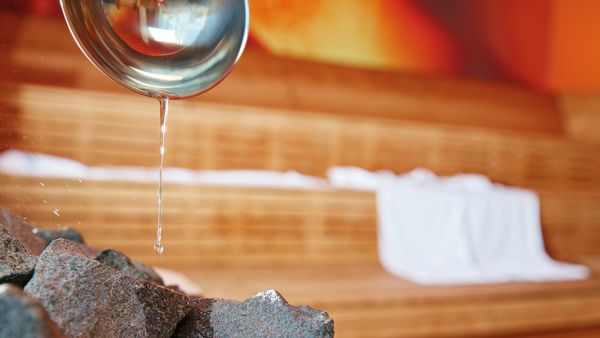 Colourful variety
We will take you through varied worlds of fragrances in the framework of a steam treatment ceremonial. The destination of the journey will be a surprise everytime.
My daily programme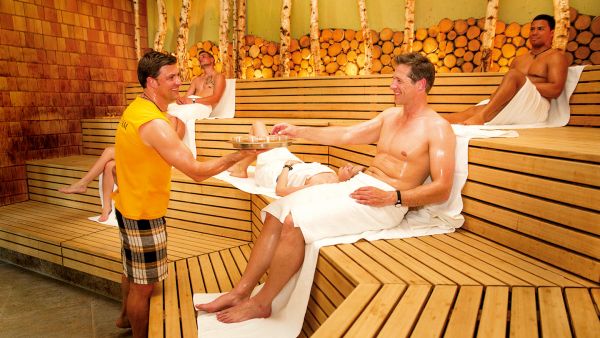 Fresh pleasure
Stimulating and fresh: Feel the variation between cold and warm, when menthol aroma will fill the air. A refreshing drink of PETERSTALER will fulfill the experience.
My daily programme
Package deal "Relax Deluxe"
A whole day of relaxation with our complete wellness package. You will have access to all the worlds of the BADEPARADIES SCHWARZWALD, including sauna cream, rental bathrobe and sauna towel for a perfect journey. A culinary delight with exquisite main course and a non-alcoholic cocktail will be the perfect topping of the package at the à la carte Restaurant "TOP -Taste of Paradise".
About your SPA & sauna universe
In the PALAIS VITAL, wellness dreams will come true. Discover the breathtaking variety of the WORLD OF SAUNAS and go for an unforgettable journey. Twelve themed saunas between 55°C and 90°C await you in the unique SPA & sauna universe. Ice-cold refreshment is ensured by pure Black Forest air on three terraces, two immersion pools and the impressing "Crystal Shower". But not only sauna-fans will be fulfilled on the 6,000 m² of this exceptional "wellness-paradise". Discover the various restful possibilities and the magic of the textile-free water worlds. Cocktails, beneficial water jet lounges and outdoor pool with view over the beautiful Black Forest: this is what awaits you in the 300 m² "Vital Lagoon". The effervescent water of the "Champagne Pool" massages the skin softly, while the most essential minerals of the world pamper you in the several "Vital-Pools". Unique in the region: the VENUS SKY LOUNGE, a wellness oasis for ladies only.
A soothing massage in the massage lounge "Pure Balance" rounds off your feel-good experience.