Ready, Steady, Fries!
For all hungry slide professionals: after the water-fun, your favourite delicacies await you. Two restaurants will please young and old alike in the GALAXY SCHWARZWALD.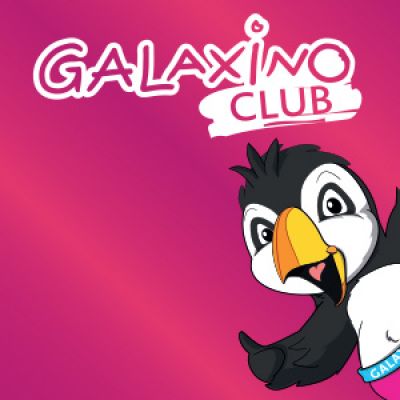 Galaxino Club
The club for all little mermaids and tritons between 2 and 10 years. The cuddly mascot GALAXINO invites them to have some water fun in the GALAXY SCHWARZWALD. Take part in and benefit from all advantages.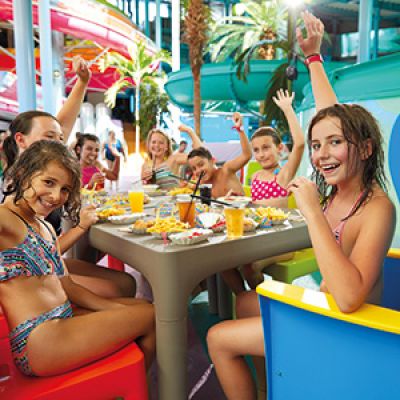 Children's birthday
package
The perfect place to celebrate your little one's birthday: right in the middle of a colourful slide universe. More than 25 water attraction will make your day exceptionnal, with loads of fun, adventures and a delicious meal on the top of it all.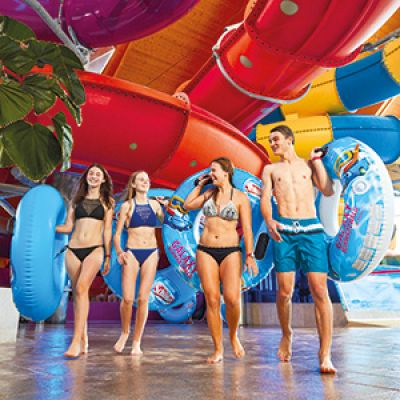 Strength in unity
Together, water-fun is even splashier! From 20 persons, the journey is twice worth it. Simply come together and benefit from great discounts.