Free pictures & information
Via our press portal, download free pictures and information material of the BADEPARADIES SCHWARZWALD.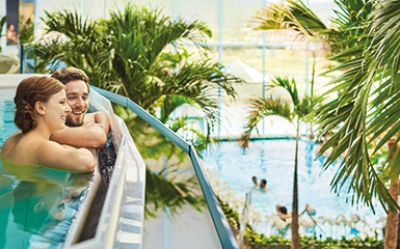 Exactly what you are looking for!
We are pleased to provide you with a large and versatile selection of pictures for your several purposes. Moreover, you have access to information of all kind about the BADEPARADIES SCHWARZWALD. For more press information, reports or TV-footage, we beg you to contact Ms. Christina Freund (Marketing Direction) beforehand.
Tel.: 07651 – 9360 430
Mail: freund@badeparadies-schwarzwald.de