Time Travel
Time travel is impossible? Not in our "Black Forest Caribbean"!
On the 7th September, we will turn the wheel of time to send you on a trip through time. Come and enjoy an exciting adventure throughout past times.

Following highlights await you:
nostalgic pantomime walk-act with mobile candy bar
Dance show "Time Machine"
Relaxing music with two live-DJs
Themed steam treatments
Culinary highlights
The highlight for foodies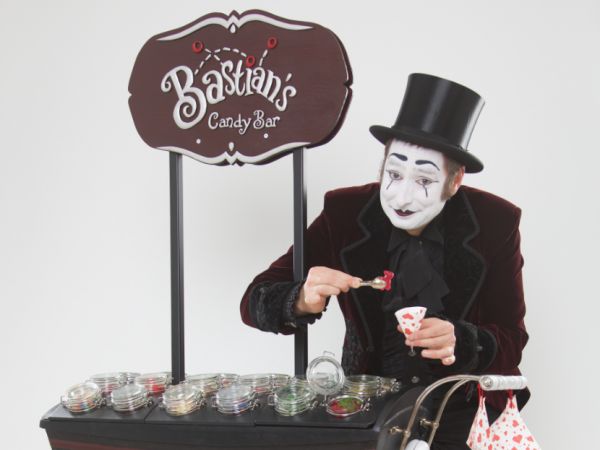 ab 15 Uhr
PALM OASIS "Blue Lagoon"
The mobile Candy Bar of pantomime Bastian proposes a lot of seducing sweets and delicacies. In an entertaining way, he distributes his treasures from the Candy Bar, which was built with loving attention to detail from a converted antique pram. Thus, he spreads joy around him and will make you smile for sure.
DJ-music for chilly moments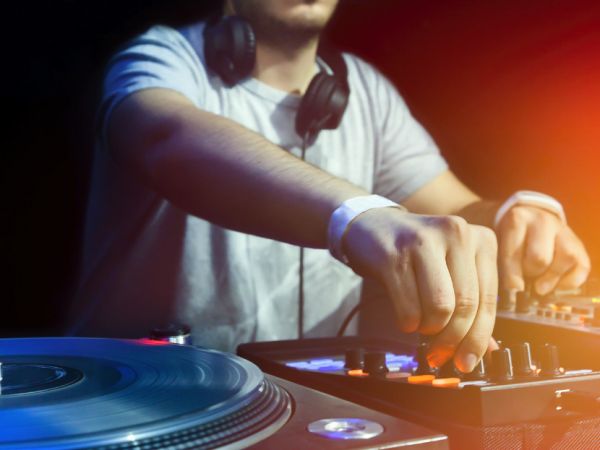 7 pm - 10.30 pm
"Blue Lagoon" (PALM OASIS)
Let us take you on an electronic journey through time and through the history of music. While nibbling some sweets, enjoying cocktails or drifting in the water, relax and listen to the sounds and dream your way into the future.
Come aboard the time machine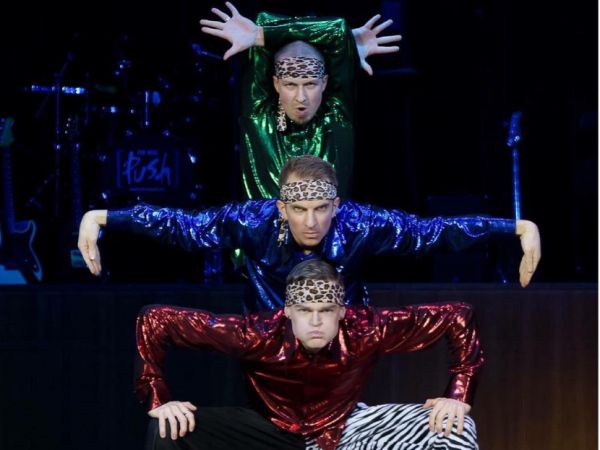 From 08.00 pm
"Blue Lagoon" (PALM OASIS)
The talented dance group of the dance school Gutmann impresses with their show "Time Machine" and will revive the "Robot Dance" and many more. Because this is just one of their manifold dance styles: rousing boygroup formations and Michael Jackson-Mooves. Streetstyle with hip-hop figures and break dance - travel through music and dance history with "Time Machine".