Festival of Arts
Marvel at art in various forms and mediums. A festival with wow-effect guarantee.
Colourful, varied, unique, breathtaking. In one word: art! Be part of it on the 3rd August, when art will come to life in our PALM OASIS, and enjoy some inspiring moments. Marvellous calligraphy, entertaining musical performances and the varied programme will enthral all art-lovers with numerous highlights.
Following highlights await you:


Marvellous calligraphy with Sigrid Bengel
Varied musical performance with Dos Más
Themed steam treatments
Culinary highlights
Calligraphy with Sigrid Bengel
05.00 pm - 09.00 pm
PALM OASIS ("Blue Lagoon")
Writing is not simply a means of expressing one's thoughts. Handwriting can also be an essential and versatile design element. Those who think that calligraphy is nothing more than beautiful writing will be taught a lesson here. Come and witness the creation of your individual souvenir of this wonderful night.
Musical performance with Dos Más
05.30 pm / 07.00 pm/ 08.30 pm
PALM OASIS ("Blue Lagoon")
Two voices paired with guitar and piano sounds create a great atmosphere that will remain in your memory. The colourful mixed repertoire ranges from John Legend to Herbert Grönemeyer, and even to the Foo Fighters. Drift away by listening to the varied tunes and feel the vibes of art.
Fascinating cat-art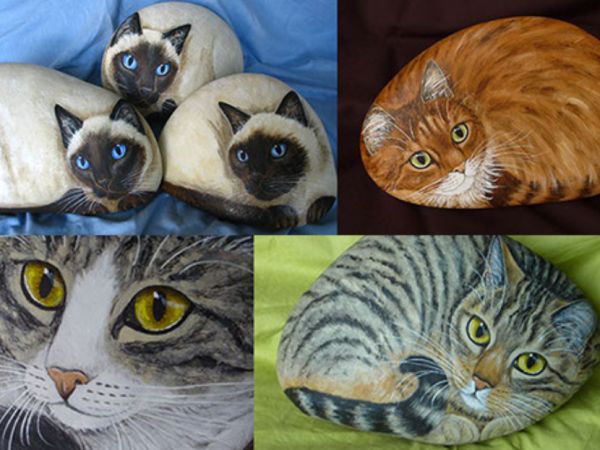 From 05.00 pm
PALM OASIS ("Blue Lagoon")
Bettina Frey-Bruzzone creates her cat-stones with a lot of attention to detail. The stones are the basis of her art. She chooses them depending on the colour, the race and the size of the cat. Then, the stones are painted in a realistic way with acrylic paint, followed by a protective varnish. Each cat-stone is a unique copy, and one of those will be created on this special evening.